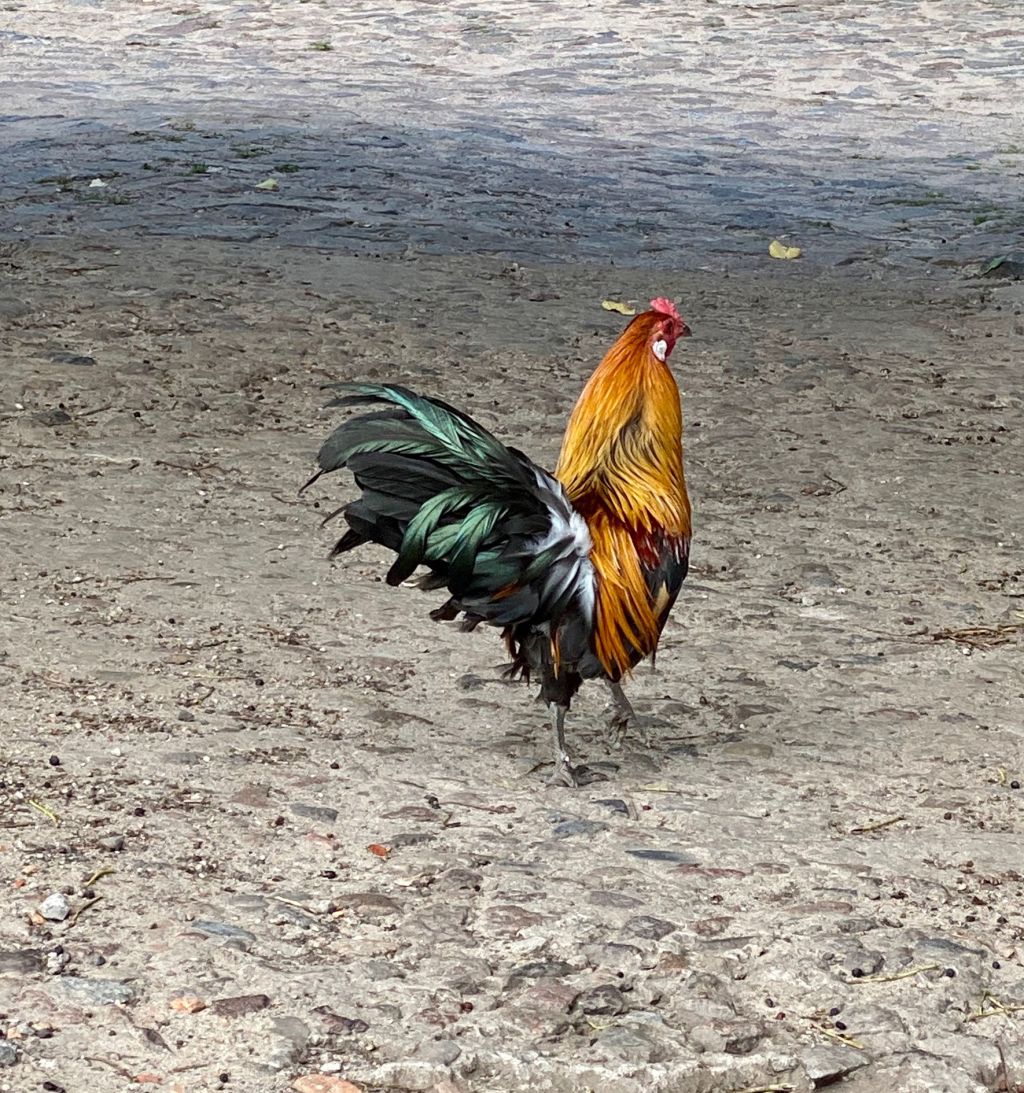 local talent
curated by Thomas Demand
July 4–August 22, 2020
Berlin
In film production, using local talent implies that a cast from the immediate area makes for the most authentic performances. At the same time, the term suggests a limitation of what's available on a particular set. We are all on a limited set at the moment because no one is allowed to travel, and no one can escape the consequences of this withdrawal. What do the participating artists have in common? They all live in Berlin, still a city of artists, and the selected works all point indirectly at the repercussions of our current situation.