Nancy Holt's practice navigates the complexities of light as artistic medium, physical reality and aesthetic concept.
The first solo exhibition of Nancy Holt at Sprüth Magers in Berlin, Mirrors of Light, presents the room-scale installation with the same title, a work from 1973/74 that is crucial to understanding Holt's notion of perceptual experience. It is an architectonic structure that channels projected light into a complex spatial experience. Mirrors of Light I first featured at Bykert Gallery in New York in 1973 and was shown again at Walter Kelly Gallery in Chicago the following year, though the installation was adapted to each venue.
"My work has always been very site oriented—even when I showed in interior spaces with Mirrors of Light and Holes of Light." –Nancy Holt, 1976
After first engaging visual perception with her telescope-like Locator sculptures, Holt set about constructing specific, situational conditions that foregrounded the influence of light on spatial awareness. Holt translated the concepts she exemplified in Mirrors of Light to the landscape with her iconic Sun Tunnels (1973–76) in the Great Basin Desert, Utah. The circle is a recurring shape in Holt's oeuvre, who used it to both direct the gaze and to evoke the continuous movement of celestial bodies.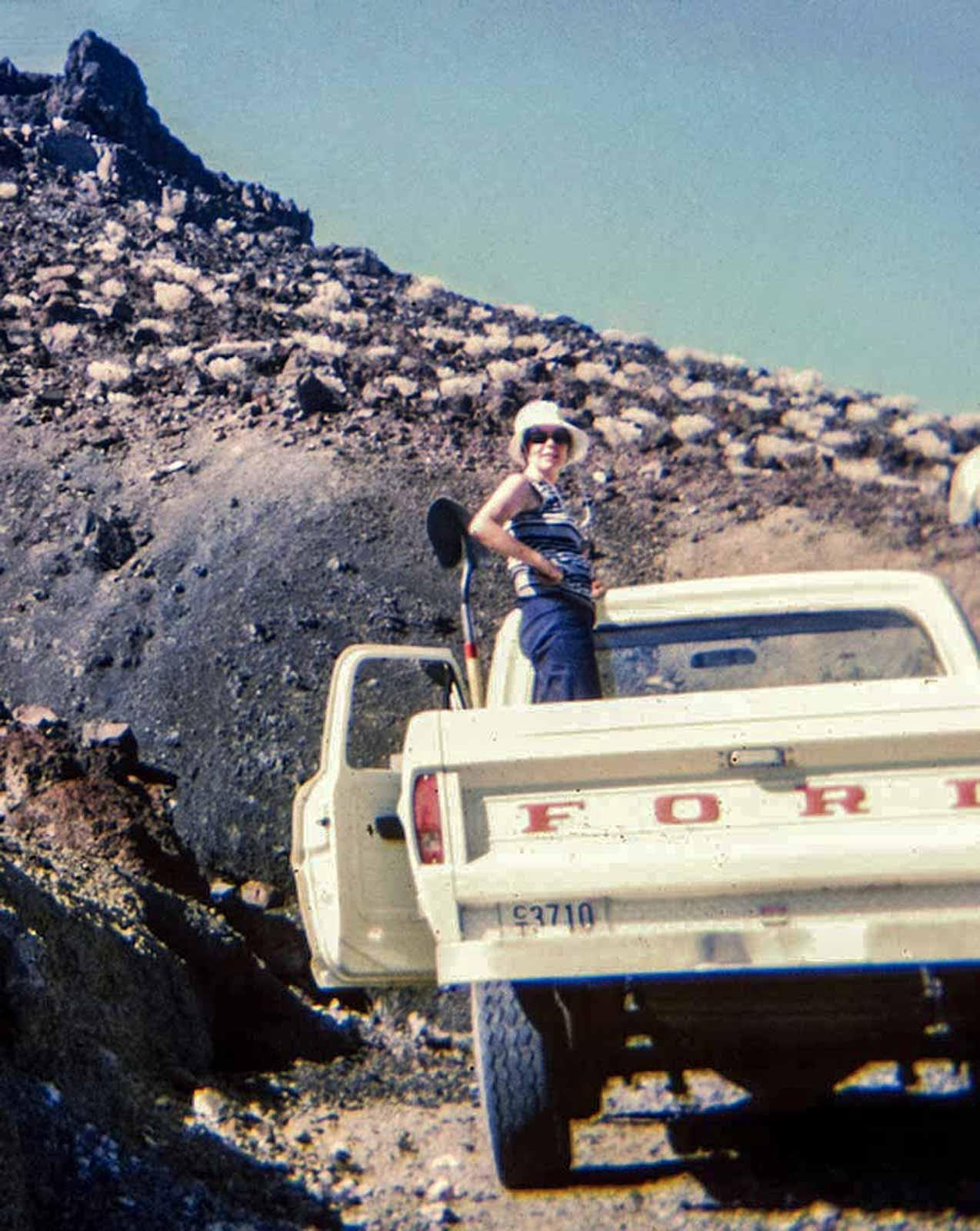 The exhibition Nancy Holt: Inside/Outside opens June 2022 at Bildmuseet in Umeå, Sweden, followed by Nancy Holt: Locating Perception, a solo presentation at Sprüth Magers, Los Angeles in September 2022. Other solo exhibitions in 2021/22 include those at the campus galleries of the University of Massachusetts Dartmouth and Western Washington University, both sites of her public sculptures.