The group exhibition Rust looks at the decline of the American Rust Belt through the work of Bernd and Hilla Becher, Stephen Shore and LaToya Ruby Frazier. Their nuanced takes offer complementary views on the industrial Northeast and Midwest since the late 1970s to the present day, against a backdrop of wider societal changes in the face of drastic industrial regression.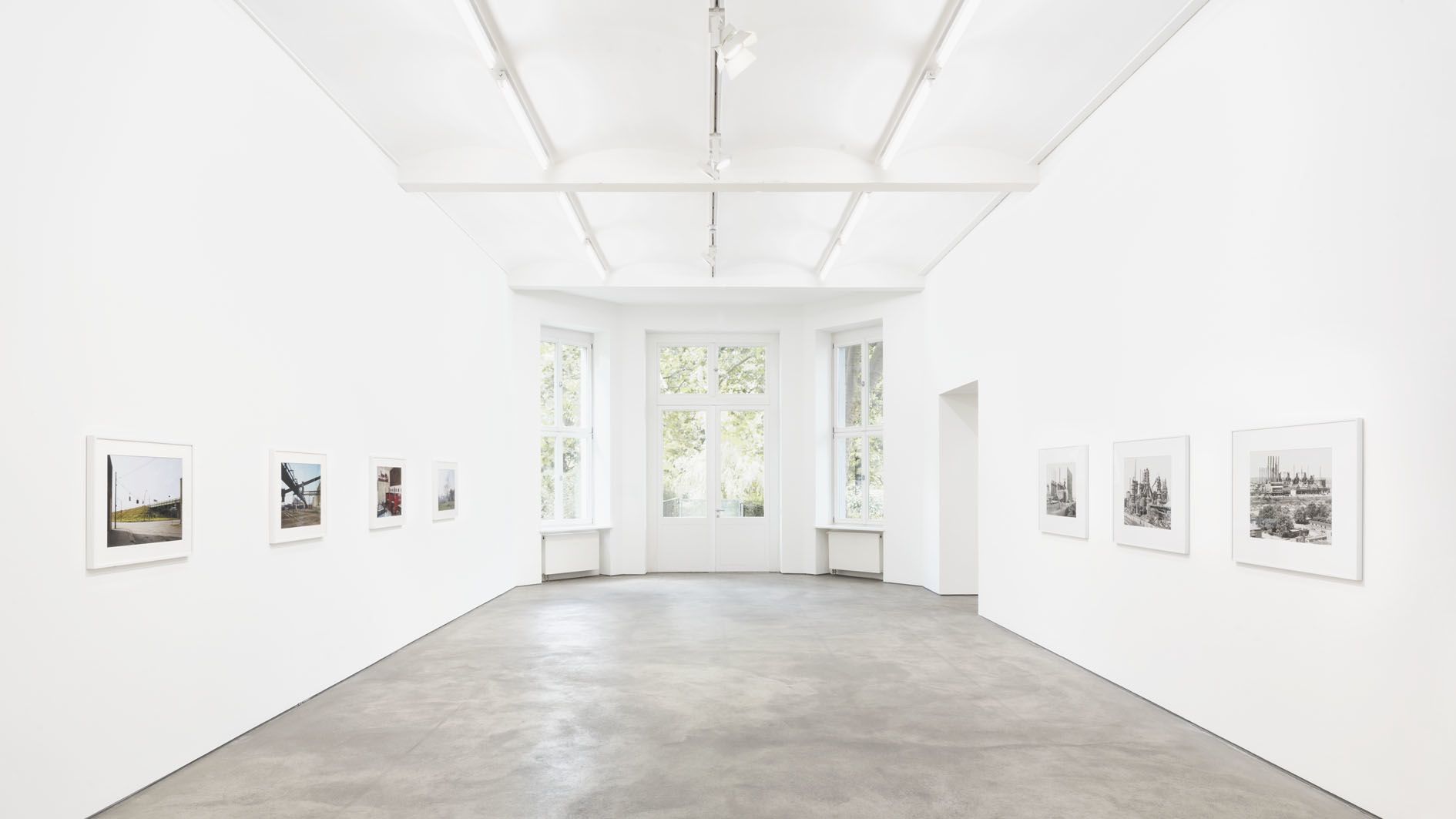 "When you photograph something head-on, you create the greatest possible presence, and the risk of being subjective is lowest that way. We need clarity, not sentimentality." –Bernd Becher
The Bechers' life project as custodians and preservers of the industrial landscape, and of cataloguing and ordering their photographs, lies in stark contrast to the entropy they portray. Despite the lack of people in their depictions, the artists' rigor and apparent detachment nevertheless belies a deeply felt compassion for the buildings and structures they portray and the people associated with them.
"To see something ordinary, something you'd see every day, and recognize it as a photographic possibility – that's what I'm interested in." –Stephen Shore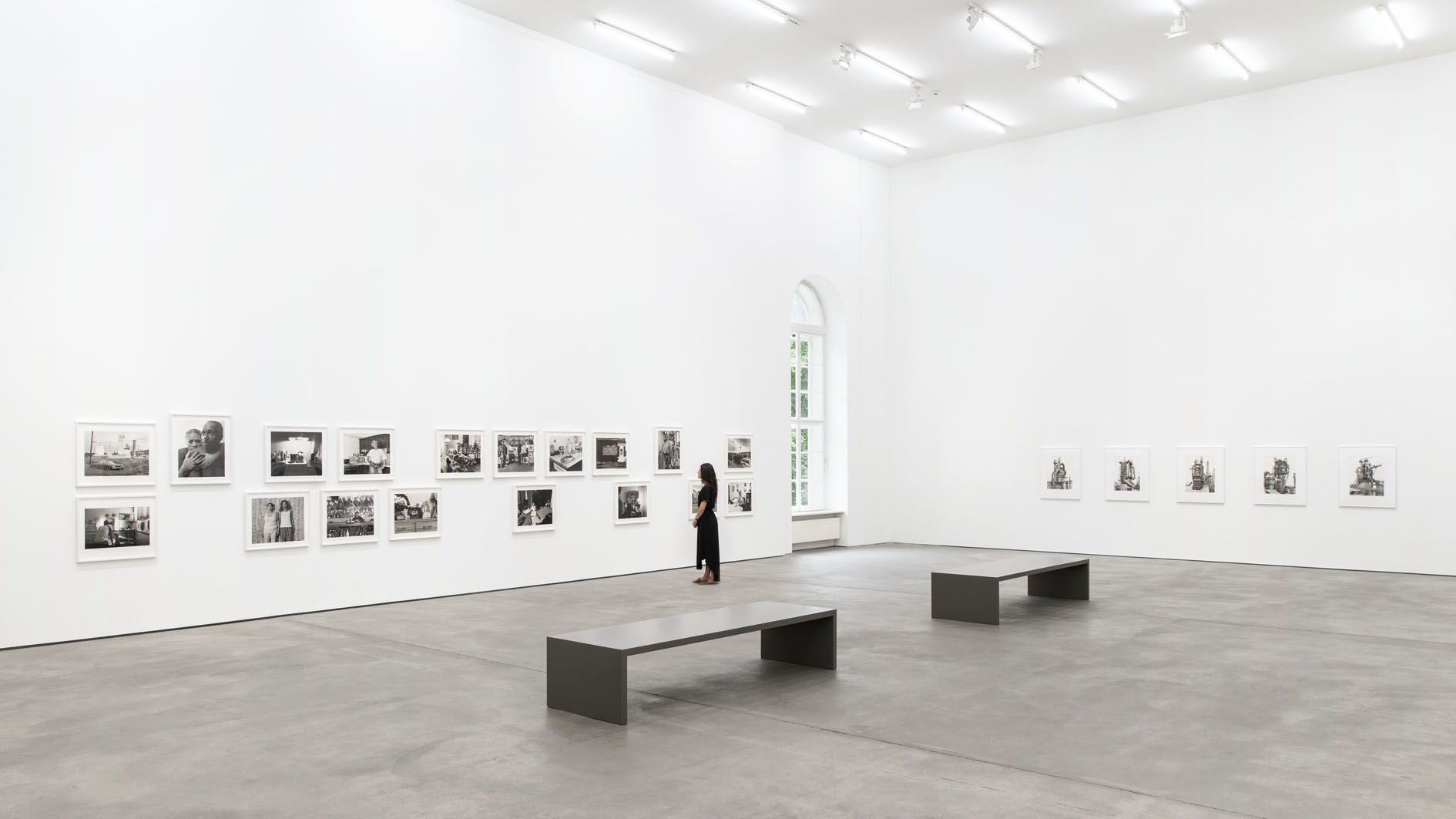 "People are always proud of America being the creator of steel, but they don't highlight the flipside of it or what happened once those steel mills left the country and closed." –LaToya Ruby Frazier
"Through my work, I talk about my experience being a postmodern subject from a post-industrial place that is still in the process of becoming de-industrialized. It's about being this de-centered self, coming from this distinctive historic American period of the steel industry." –LaToya Ruby Frazier
Rust brings together three perspectives, that are joined in their desire to share an often-overlooked narrative. Capturing the industrial landscape at various phases of decay, their positions visually intertwine the complex realities of change over time.